Midnight Special transcends any easy descriptor. It's a film that should be seen before discussed, so please go out and see it if you haven't already.
The first thing one might notice about Midnight Special is its distinct early eighties aesthetic. David Wingo's soundtrack drips of John Carpenter. The costumes consist of denim, corduroy, cowboy boots and rawhide. The characters choose pay phones over cellphones. The eighties feel is so immersive that I felt jarred from the film when one of the characters unlocks and enters a Prius.
Visuals aside, Midnight Special has a wholly engaging story. The story itself isn't new, but the way in which Nichols' tells it is. Put simply, Alton is a boy not of this world, and everyone wants to find out just where it is he belongs. The government thinks he's a weapon. A southern Judeo-Christian cult thinks he's their savior. But his Mother (Dunst) and his Father (Shannon) just think of him only as their son, so they set out on the run.
And that's where Midnight Special overshadows other films that have tried to tackle the story of Space Jesus: A savior from another world, gifted with powers that will come to liberate the meek. We're more than accustomed to this mythos, in the last fifty years the most popular examples are that of Skywalker, and Superman—a constant homage in the film, as Alton can't seem to put his comics down—But its rare that we see the human element to this superhuman narrative.
His abilities are never really explained. The biggest clue to what Alton is comes in the form of the Lego that he places with; he tears off all the Lego men heads and replaces them with clear nodes. Alton is a receiver, capable of not only picking up local or military radio frequencies, but frequencies beyond any of the character's understanding. The most important power Alton has is referred to as communing: A visible spectrum of light emanates from his eyes and if one looks into the light, one is given a feeling of comfort. It's this warmth and glow that drives Lucas (Edgerton), a virtual stranger to the family, to help them reach their desired destination.
While the boy's capabilities may be of interest to the audience, it fades to the background, replaced by Roy's (Shannon) fight to protect his son. There's a moment where one of the characters, Eldon, sits down with Roy and begins in on an exposition about Alton's capabilities and what they might mean. Eldon starts the dialogue by asking Roy if he knows about "Way Lines," but Roy shuts it down immediately, because he's too tired from the drive in. In doing this, the director, Nichols, shifts focus from the boy, to the father's struggle, centering the narrative on the human element.

Eventually, it comes to light—pun intended—that Alton does not belong in this world. In a scene that perfectly conveys that Alton is anything but a normal boy, he sits down his mother, and Lucas, and explains that this other world has transcendental beings like him. They never use the word alien or angel, and I appreciate that. But it's clear by Alton's behavior that he is in a way, alien; he's unaffected by the path he has to take. Normally it's the family that has to consul the hero, but here, he consuls the family.
In a piece of terse and emotional dialogue between Alton and his dad, right before they reach their final destination, Alton explains that his father needn't be afraid, or worry about him anymore. To which Roy replies, "I like worrying about you, Alton. I'll always worry about you. That's the deal." Spoken like a true father. If that dialogue doesn't move you, Shannon's eyes will, filled with torment right up until his last goodbye.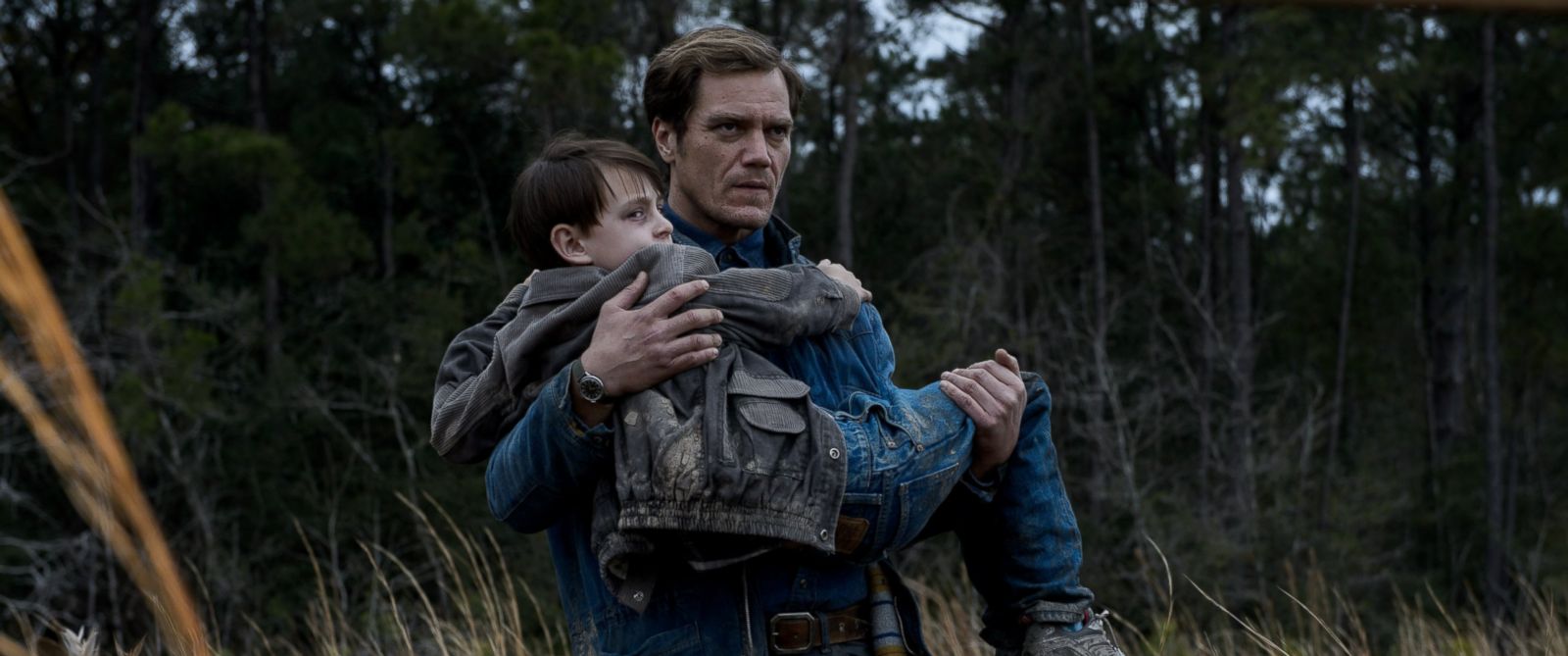 I could talk for ages about the visual style of Midnight Special. The subtle colour palette of Navy Blue, Sky Blue, Grey, Brown, Biege, White, Orange and Red. I could discuss the constant interplay between light and eyes, be it Alton's powers, or even how Lucas kills his headlights and puts on night vision goggles for his night drive. I could discuss the motif of frequency in the film, how sound precedes the image, and how everyone seems to get their news via a broadcast, or police radio. I could even talk about the biblical references throughout, like Paul, who much like the apostle of the same name switches sides in service of the transcendent. But all those individual elements takes a back seat to the Nichols' uniquely human story about one family's bittersweet farewell to their gifted son.